Boyd Excavating, Inc. offers complete excavation, demolition, trucking and more to residential and commercial customers. Whether you need an old commercial building torn down, a new septic system installed or land clearing in Dickinson County, KS, we're the company to get the job done right.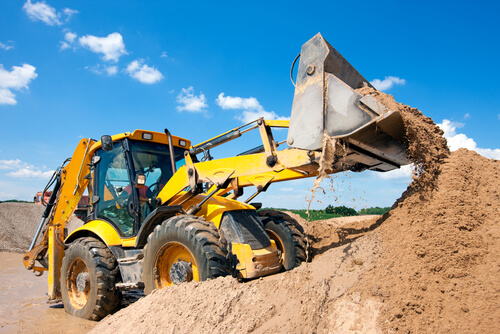 Excavation
Our roots as an excavation company in Dickinson County, KS have given us extensive experience in dealing with earthmoving projects of all types. Need water, electrical or sewer utilities trenched in? How about tree and stump removal? Excavation to retrieve an underground tank?
We do all this and more! Let our experts put their knowledge and equipment to work on your site, delivering the excavation services you need to keep your project moving forward.
Commercial
Fuel and oil underground tanks
Land grading
Residential
Site preparation
Tree and stump removal
Trenching
Demolition

When a structure needs to come down, call us! Our abilities include commercial and residential demolition, and we have experience working on jobsites with all types of considerations. From the cramped quarters of a residential teardown to the large-scale nature of a commercial demolition project, our experience ensures the safety and expediency of any job.

Trucking

What are excavation and demolition services without trucking to complement them? Whether you need materials moved or completely hauled away from a site, count on our fleet of dump trucks to make quick work of things. We'll handle the mess so you don't have to!

Septic Services

Alongside our years of excavation, we've also become a leading authority on septic tank installation in Dickinson County, KS. We'll work to design a system that lends itself to your property and functions properly once installed. Or, if you just need a new tank installed, we can do that too!

Basement & Foundation

Construction Services

Nothing is more important than a stable, solid, sound foundation. If you're progressing on a home building project, let us pave the way for great results by laying the groundwork for a solid foundation. We promise results that stand the test of time and support everything built atop them. Regardless of the size or style of the development, trust in our ability to deliver excellence.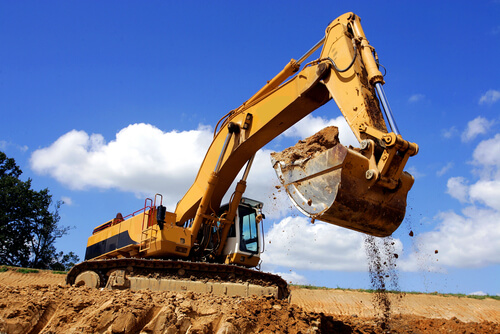 Let's Get Digging
To inquire about our excavation, demolition, trucking or other proven service capabilities, contact Boyd Excavating, Inc. today by calling 785-263-3472. Let us provide you with a free consultation, to assist in budgeting for your project.
Contact Us Today!